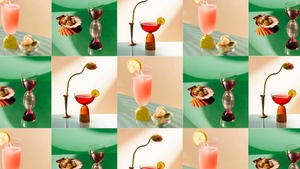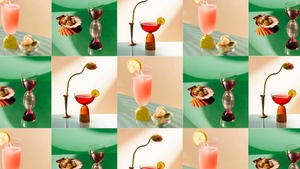 DISCOVER MAMO
beautiful glassware sure to level up your holidays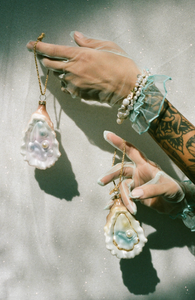 JOIN US 12/16
Join us for special drinks, holiday spirits, seasonal music and free gift wrapping on December 16th from 11-7 (extended hours).
HOLIDAY INSPO
ACCESSORIZE WITH WOS
Play around with your jewels this holiday season with WOS. The eclectic and playful Swedish brand has accessories ranging from single earrings, beautiful high quality rings, holiday sparkle bags and more.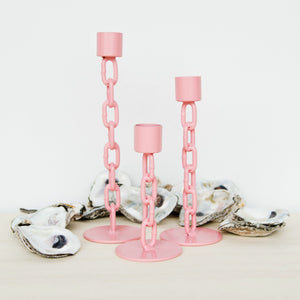 DRESS UP YOUR HOME WITH SHOP RIRIKU - WE PROUDLY SELL PRODUCT FROM ALL OVER THE GLOBE TO MAKE YOUR HOME UNIQUE AND SPECIAL TO YOU!
DECOR
SUSTAINABILITY
WE SOURCE SUSTAINABLE AND ECO-FRIENDLY PACKING MATERIALS. THIS YEAR FOR THE HOLIDAYS WE ARE SELLING FUROSHIKI WRAPPING FABRIC TO REUSE AND REGIFT FOR YEARS TO COME IN BEAUTIFULLY DESIGNED PRINTS.
COMMUNITY
USE OUR DISCOUNT CODES ONLINE BUT FOR ANY AND ALL NEIGHBORS WHO COME TO SHOP WITH US IN PERSON THIS UPCOMING SALE WEEKEND WILL RECEIVE 30% OFF FROM FRIDAY THROUGH MONDAY.
HAND MADE
SHOPPING FOR HANDMADE GOODIES THIS HOLIDAY? CHECK OUT OUR HAND-CARVED ONY PIECES MADE IN MEXICO.
VINTAGE GIFTS
THERE IS NOTHING LIKE FINDING THE BEST VINTAGE TREASURE FOR YOUR BESTIE - CHECK OUT OUR SECOND HAND FINDS HERE AND REALLY MAKE YOUR PAL SMILE